Flexible.
Innovative.
Results.
Engineering, Procurement & Construction
From the start of the job to the final touches, the Sentry team stands by our commitment to be the best.
Many services, many industries.
We strive to be the best.
From the administration team to our crews in the field, we pride ourselves in safety and quality of service.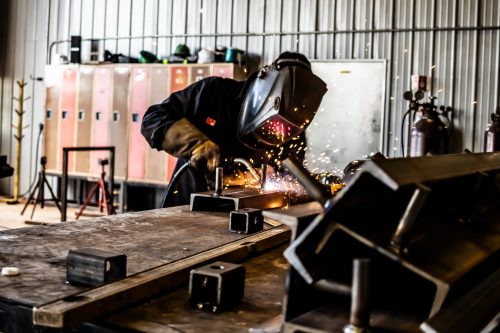 Sentry is looking for people who are, hardworking, optimistic, and passionate about what they do. 
Sentry is a family-friendly workplace that respects a person's desire to work hard and still have enough time off to be home with the people they care about.
Want to join a team of leaders?
Find out how Sentry can help you.