Sentry is an oilfield and construction service company, locally owned and operated in Watford City, ND.
Sentry started as a crane company whose focus was primarily directed to the oil field. We have now added our roustabout, welding, well services, trucking, and building concepts divisions. In our expansion we have also moved into various fields of construction.
Here at Sentry we pride ourselves in safe and quality services from our administration team to our crews in the field. Our team goal is to provide the best oilfield and construction services that the Bakken Area has to offer.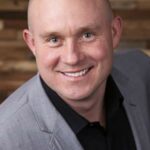 Michael Waliezer
Visionary
mikew@sentryusa.com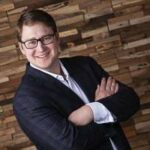 Nick Hendrickson
Integrator/GM
nickh@sentryusa.com
(701) 260-6733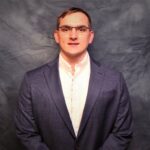 Joe Jolma
Watford City Operations Manager
joej@sentryusa.com
(701) 260-7447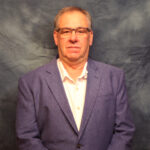 Dave Truckner
Williston, ND Operations Manager
davet@sentryusa.com
(701) 334-6069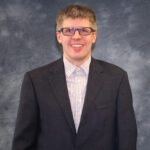 Eric Kangas
South Dakota Operations Manager
erick@sentryusa.com
(605) 880-8978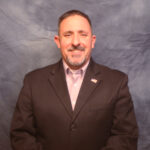 John Souza
HSE / Administration Manager
johns@sentryusa.com
(701) 460-0489